Experiencing the death of a loved one can be one of the most traumatic and painful experiences someone can face in life. Such losses can be overwhelming, resulting in intense and difficult emotions of sadness, emptiness, shock, and despair. 
The bereavement process that conjoins grief — the handling of a loved one's affairs, the navigation of various systems (medical, law enforcement, government benefits, health care) — only adds to the mental distress many families experiences. [Read about the difference between grief and bereavement.]
But grief and bereavement are far more than emotional or mental health experiences. Both processes, bereavement in particular, also have material and practical impacts that can profoundly affect the quality of life — and lifespan — of someone who is grieving the loss of a spouse, parent, child, or sibling.
"The unexpected death of a loved one poses a dual threat to our national well-being. Before the COVID-19 pandemic, Americans reported unexpected deaths to be among the most common major life stressors and the single worst experience of their entire life," says Evermore founder Joyal Mulheron. "Losing a loved one is not only a personal tragedy, but it casts a long shadow that can extend for decades because it places surviving parents, children, siblings, and spouses at significant risk for impaired health, premature death, and other disadvantages."
We know that individuals who lose a family member, in particular, are at higher risk of premature death as a result of their loss (when compared to non-bereaved people). This is a medical outcome — not merely a mental health outcome — and one that can and should be prevented.
In a recent study from David Weaver of the University of South Carolina, it was concluded that in the United States today, an estimated two million children under the age of 18 have a mother or father who has died. Other rigorous population-level studies have found that when compared to non-bereaved children, bereaved children experience lower self-esteem, heightened risk of depression, suicide attempts, suicide, and premature death due to any cause. 
We know that bereavement is also associated with decreased academic attainment, increased violence and crime, incarceration, self-harm, suicide attempts and completions, and with substance abuse and psychiatric disorders. So, while bereavement does cause mental distress, it also becomes the precipitating event for other emergencies that decrease the health, social, and economic well-being of an individual.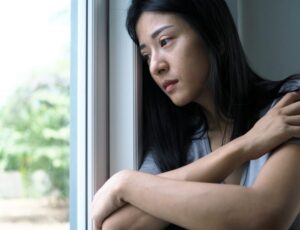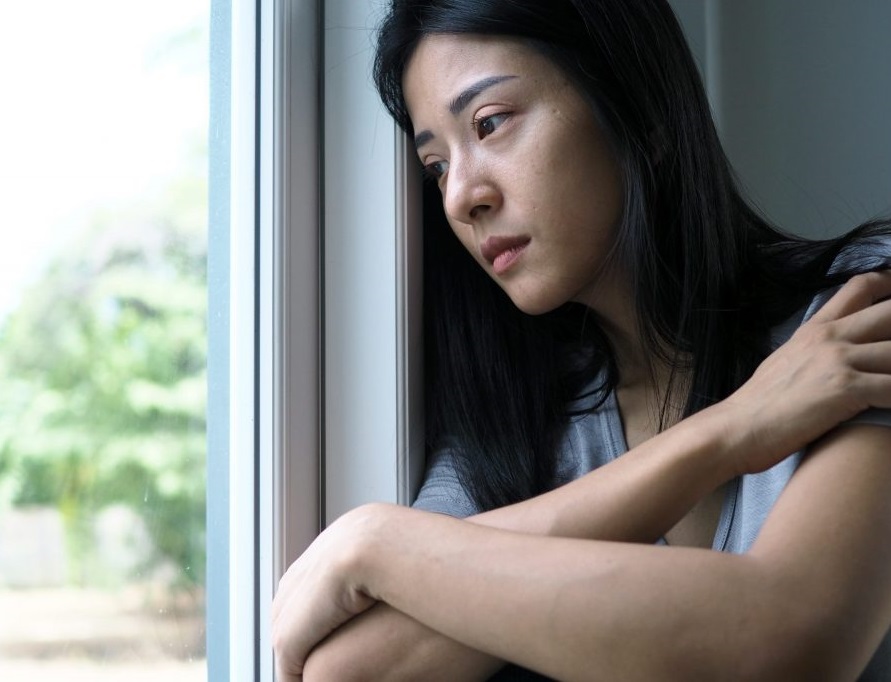 Findings from a research study conducted by Jason Fletcher of Yale University and Marsha Mailick, Jieun Song, and Barbara Wolfe of the University of Wisconsin–Madison concluded that females who have lost a sibling are at increased risk of completing fewer years of school, dropping out of high school, becoming pregnant as a teen, not attending college, and have an average reduction in income of 20 percent.
Bereavement magnifies existing racial inequities. For example, the Indian Health Service reports that American Indians and Alaskan Natives born today will live 5.5 years less than other racial groups in U.S. As a result, families will experience these deaths earlier in life and encounter associated hardships, only compounding and multiplying the impact of bereavement. 
Black Americans are also disproportionately impacted by the premature deaths of loved ones. Across the life course, they are three times as likely as White Americans to have two or more family members die by the time they reach the age of 30 — making these communities more vulnerable to negative social and health outcomes for the rest of their lives.
The systems surrounding a grieving and bereaved family should be oriented toward preventing the onset of addiction, disease, or even death for surviving family members, but also preventing other associated health and social outcomes. 
Let's consider the real-world implications of just a single death…
When Alex — a husband, father, and sole income-earner in the family — passes away as the result of an accident, his spouse Bianca is immediately confronted with a slew of practical considerations.

She must make and pay for funeral arrangements, but she no longer has the support of Alex's income. She's also on the verge of losing the health care provided by Alex's employer — for her and her eight-year-old daughter. 

Bianca now needs to find a job — while grieving — but may have to work evenings and miss the end of the school day for her eight-year-old daughter Marcella, who is in a state of shock, confusion, and trauma after learning her father won't be coming home. 

Moreover, Marcella doesn't want to get out of bed, is missing school, and her grades are beginning to decline, for the first time since she started school.

Without Alex's income, suddenly housing, food, transportation, and health care are all on the line — all at once. This is more than grief. This is a family catastrophe. 
This is why people don't only need support with the emotional side of loss, they also need social and practical support in continuing to live their lives — to pay bills, go to work, provide child care, seek appropriate benefits, navigate burial and funeral plans, and so on. 
As a society, we need to change and create policies so children and families can better cope with the instability they face in the aftermath of a death. These policies should be based on quality research and data [see our Facts & Figures] and provide economic support, access to quality health care, and meaningful community support programs for all children and families. 
We cannot only attend to families alone, however. We must provide education and resources for our frontline responders who attend to families in the aftermath of a death. This includes first responders — paramedics, firefighters, or law enforcement — employers, clergy, or schools. We need to equip our community leaders with the tools to help stabilize children and families.  
This is why our work is centered around advocacy — to The White House and the U.S. Congress. And why we work to educate as many people as possible about the real and numerous impacts grieving and bereaved people experience in this country. And this is why your voice matters too. Join our advocacy network in advancing bereavement care for all.  
Resources & Related Reading
Why is our nation so far behind in grief and bereavement services and policies?
Just How Many People in America Have Lost a Loved One?
The epidemiology of traumatic event exposure worldwide: results from the World Mental Health 
Survey Consortium, Benjet et al, 2016.
Parental Mortality and Outcomes among Minor and Adult Children, David Weaver, November 2019
A Sibling Death in the Family: Common and Consequential, Fletcher et al, January 2015.