White House Considers Bereavement Leave: ACT NOW!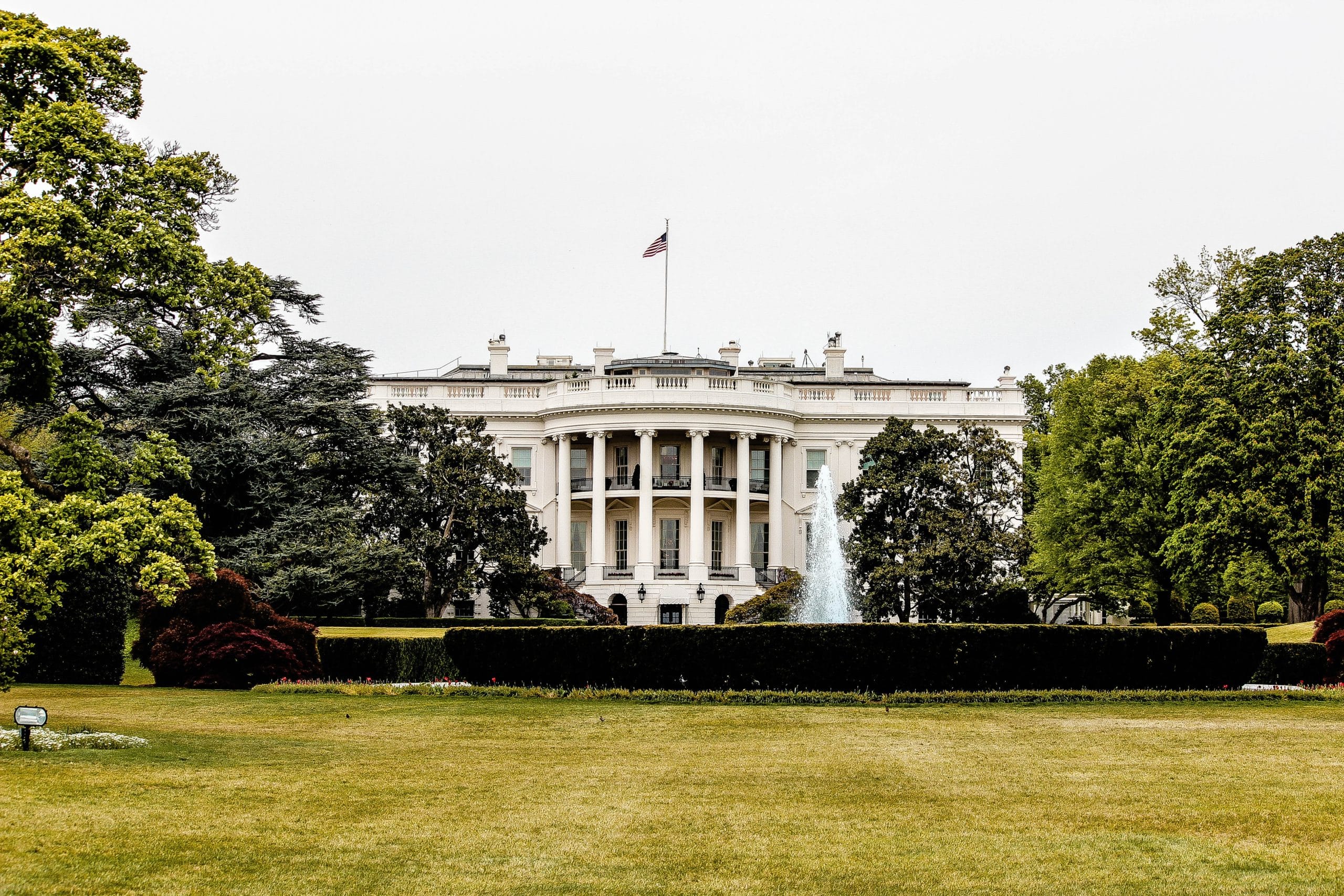 One of the most glaring results of COVID-19 is the lack of systemic bereavement care in the United States. Most Americans who have lost a loved one have no legal right to take leave, paid or unpaid. And this is not a new problem but the pandemic and has brought bereavement to the nation's attention.
Right now, due to unique circumstances, we have an opportunity to push for the passage of bereavement leave, an important jobs protection measure.
The White House and other lawmakers are currently considering employment measures to protect families and we want bereavement leave included in these measures.
Evermore has launched a campaign asking President Biden to consider employment protections for the newly bereaved. We call on President Biden to include 10 – 14 days unpaid bereavement leave in his legislative agenda.
Success depends on all of us doing our part. Please contact President Biden today to ask him to include and support bereavement leave now.
Contact President Biden by clicking here.
Once you've sent your message, would you forward this message to three friends to ask them to join you in advocating for bereavement leave?
Thank you for taking action today that can benefit millions of people in the nation.