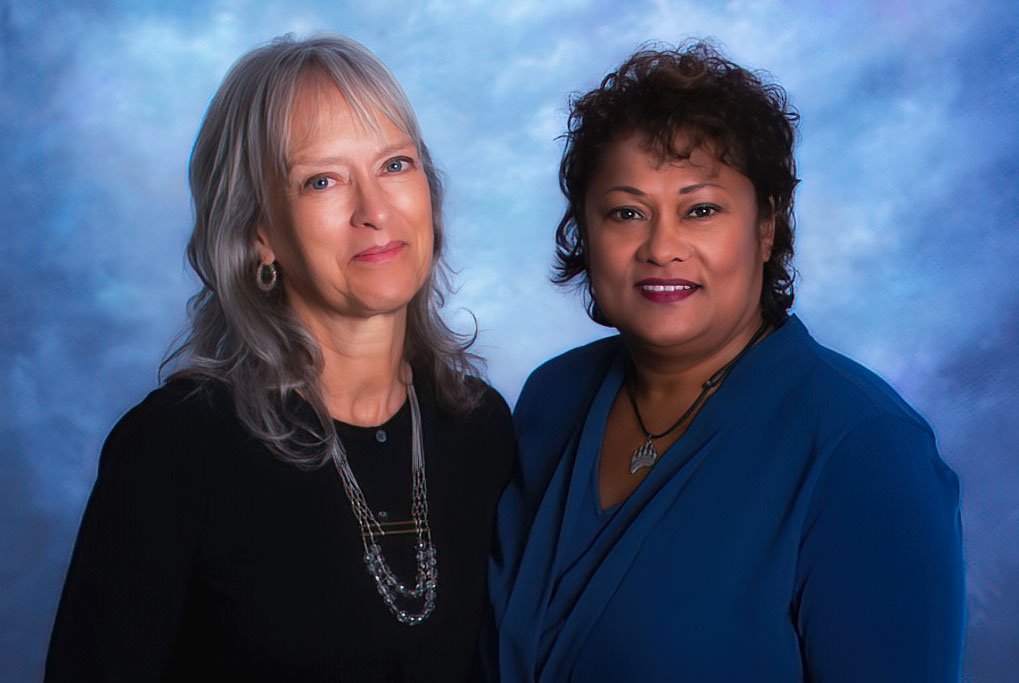 Two grieving mothers seek efforts to bring transparency, safety to college abroad programs
Ros Thackurdeen remembers the hype as she sat through a college study abroad session with her youngest son Ravi at Swarthmore University.
"It was pretty exciting," Thackurdeen said. "I wanted to go on it. You had students who talked about their experiences … You didn't hear anything bad about it."
But there was no happy ending for Ravi, who ended up on a study abroad trip to Costa Rica to study global health and tropical medicine. In April 2012, program leaders took Ravi's group on a surprise trip to Playa Tortuga which, Thackurdeen has since learned, is considered one of the country's most dangerous beaches. A local fisherman found Ravi's body two days later.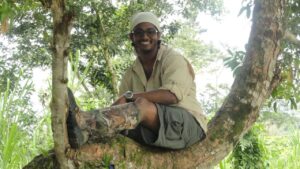 "I thought it was study abroad's first death," Thackurdeen said. But, not long after, she searched study abroad student death on Google and was surprised by what she found — 85 pages of links and stories about the deaths of other college students like Ravi. She started printing out the stories, filling up binders with information and reaching out to officials with questions about safety measures.
"I wanted them to see the faces because I was seeing faces and that was hitting me really hard," she said. "That is somebody's child just like my child, and they too are going through the same pain that I'm going through."
Through her research, Thackurdeen eventually met Elizabeth Brenner, whose youngest son Thomas died while studying abroad in India in September 2011. Together, the two founded Protect Students Abroad, a nonprofit that is working on efforts to prevent fatalities on study abroad programs and provide transparency so parents and students can make smart decisions.
"I can't abandon this," Brenner said. "I wouldn't know how to abandon this. It's really, really hard. But there is, at this point, because of everything that's happened and because of the person that I am now, no other choice."
No mandatory reporting
Study abroad programs are growing. The Institute of International Education's 2018 Open Doors report found that the total number of U.S. students studying overseas grew by 2.3% in 2016–17 when compared to the year before. About 10% of the country's undergraduate students study abroad.
But, said Brenner and Thackurdeen, parents and students often know little about the programs.
"If the third party program appears on the university's website and if they appear in a study abroad forum, most parents and students assume that the home university has eyes on the program," Brenner said. "Nothing can be further from the truth. And on the backend of it, if it goes wrong, every single parent we have met with talk about how far the programs will scurry away [saying] 'This isn't our program. We have nothing to do with this.' There isn't a requirement. Parents find out on the backend, and the waivers are really, really tight."
For both Brenner and Thackurdeen, that lack of support and transparency is part of the problem. For many parents who are grieving a child who died overseas, it can be almost impossible to find out the details of their death.
"There's no mandatory reporting at all," said Brenner. "So, potentially, you will get the narrative that they would like to have been true. … We know of families who really struggle to figure out what really happened to their child."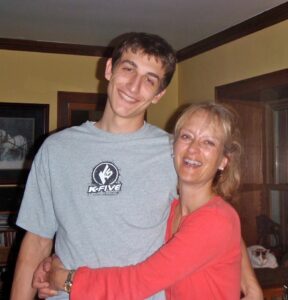 Brenner and Thackurdeen are luckier. For Brenner, a student newspaper reporter took an interest in the case. Together, the two traveled to India and were able to find out what happened. Students who were on the trip with her son also provided some answers. Thackurdeen got answers from a couple who were taking a walk on the beach and witnessed what happened, along with some of the other students who were on the trip.
"You may spend the rest of your life not knowing what happened and not getting the truth from anyone," Brenner said. "It adds a whole different layer to the experience."
Pushing for passage
Together, Brenner and Thackurdeen want to prevent other families from suffering similar heartbreaks. The two are working to secure the passage of two federal bills that would provide families with more transparency when a student dies on a study abroad program and help other families make informed decisions about which program to send their child on.
"One of the first things that surprised me was finding out after Thomas died that it was his program's 12th death," Brenner said.
Both bills, which have bipartisan support and have been introduced in the U.S. House and U.S. Senate, tackle the issue from different angles and, Brenner and Thackurdeen said, are needed.
Named after Thackurdeen's son, the Ravi Thackurdeen Safe Students Study Abroad Bill amends the Higher Education Act of 1965 to require colleges and universities to report safety incidents, including deaths, accidents and illnesses requiring hospitalization, sexual assaults and events that generate a police report.
The American Students Abroad Act requires that the U.S. Department of State share consular reports of U.S. citizen deaths abroad to the Centers for Disease Control and Prevention, so that the CDC can analyze the data to uncover patterns and find ways to prevent these deaths and injuries.
Despite their own family's experiences, both Brenner and Thackurdeen still support opportunities to study abroad. Each have two other children who went overseas on study abroad trips.
"We hear back from programs and colleges that this will hamper us, cut into study abroad growth," Thackurdeen said. "That's just not going to happen. One of our student interns is going on her study abroad. She's very much aware from working with us of some of the dangers, and she's using that information to ask questions and educate herself about it."
For parents and students who are contemplating a study abroad program, Brenner and Thackurdeen have some advice.
#1 Educate yourself
Check out Protect Students Abroad's website to learn more about the safety issues for students traveling abroad. "It's really learning, firsthand, from what we've gone through and taking that information and asking better questions and doing some of the research," Thackurdeen said.
#2 Make sure your child's prepared
Encourage your child to read local newspapers from the area where they are traveling and remind them about the importance of being aware of their surroundings at all times.
#3 Ask the hard questions
Seek out statistics about injuries or deaths. Ask about safety measures. Make sure you truly understand the relationship between your child's home university, the study abroad program and the host country.
"They may not be in alignment or communicating with each other even though it looks like they are from the website or from the study abroad forum your child went to or the literature that has come home with your child," Brenner said.
#4 Read the waiver
Said Thackurdeen: "Look very hard at the waiver before they sign it. If you are uncomfortable with the language of it, speak to a personal attorney. It's not about money. It's about having your day in court."
"And getting the truth," added Brenner. "How many of us are fighting to just get the facts about what happened to our child."
Brenner and Thackurdeen encourage others to ask their U.S. Senator and U.S. Representative to support the two bills in Congress, S. 1572 and S. 1575 in the Senate, and H.R. 2875 and H.R. 2876 in the House.