Advancing bereavement
care for all
As long as injustice in the aftermath exists, we will persist
Petition Congress for Bereavement Leave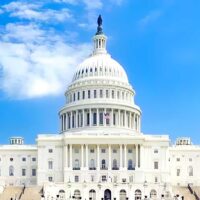 Congress should protect American jobs for the newly bereaved.
No one should be fired after losing a loved one.
Become an Advocate and Make a Difference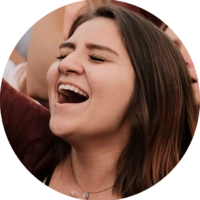 Every Voice Matters
SIGN UP!
Employer's Bereavement Leave Pledge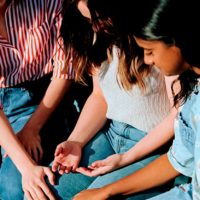 Employers are Leading Change
The Employers Bereavement Leave Pledge
1
BEREAVEMENT RESEARCH SAVES LIVES
Bereavement causes significant health declines, even premature death among some survivors, including bereaved parents, siblings and spouses. Yet, our nation spends little to no funding to support the health of family members in the aftermath of the loss of a loved one. We need to better understand the implications of bereavement and how to prevent associated health outcomes.
2
MEANINGFUL AND TAILORED SUPPORT PROGRAMS FOR BEREAVED FAMILIES
Families from all walks of life, all races, all religions and all pockets of the United States should have access to programs that stabilize families and stem health declines. Losing a child to inner city street violence is different than losing an aging father to suicide in rural America. All families, regardless of wealth, geography, religion, culture, race or cause of death, have different needs and require tailored supports and resources.
3
QUALITY EDUCATION & RESOURCES FOR PROFESSIONALS
Law Enforcement, Medical Staff, First Responders or Death Investigators
Working with bereaved families before, during and after the death of a loved one takes remarkable resolve and compassion. Whether it is law enforcement, medical staff, first responders or death investigators, professionals need more resources to help families cope with the death, its aftermath and the secondary traumas that may ensue. Resources may include how to provide death notification, transition a rescue attempt to a crime scene or how professionals themselves cope with the stresses, traumas and the emotional intensity of the job.
The Love. The Space.
Space is the boundless three-dimensional extent in which objects and events have relative position and direction.