Bryan Burgess (center) was killed in action during his final 2011 deployment to Afghanistan just 16 days before he was scheduled to return home — a few weeks shy of his 30th birthday. His parents Terry and Beth created Gold Star Parents retreat and network in his honor.
Grieving Bryan, their son who gave all, Texas parents Terry and Beth Burgess found hope by creating supports for fellow Gold Star families
When Bryan Burgess was seven years old, he and his father Terry visited a friend's house, where the family was having an Easter egg hunt. Asked to join the fun, Bryan won handily, earning the day's prize — a great big, cellophane-wrapped Easter basket full of foil-wrapped chocolates, toys, and other sweet treasures.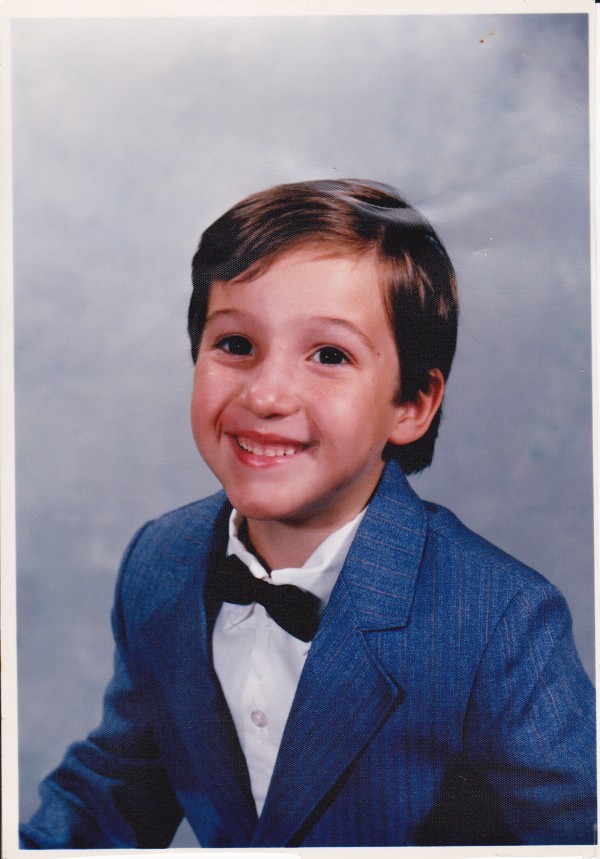 "Some of the other moms were clearly upset because we weren't family, you know, we were just visiting," says Terry. "But before anybody could say anything, Bryan unwrapped the basket and stepped back from it. He said 'dig in!' and he let all those other kids and the moms take all the candy they wanted before he took a single piece."
It's one of Terry favorite stories to tell about his son, because he says, "it's when I knew that he had a very special spirit."
Bryan's manner of caring for others continued, according to his stepmother Beth. "He was always very protective and security conscious," she says. He wanted to be a policeman and would remind his dad to fasten his seatbelt in the car.
At 22, Bryan enlisted in the Army, determined to become infantry in the wake of 9/11. "As soon as he signed up, we knew that he would almost immediately go to war. And sure enough, he did," said Terry. Bryan's commitment had already been made when they were told. "All we could do was support him in his decision."
Bryan loved his new military career. He served two tours in Iraq, met and married his wife Tiffany, and they had two children, Makya and Zander. He was killed in action during his final 2011 deployment to Afghanistan just 16 days before he was scheduled to return home — a few weeks shy of his 30th birthday.
The wait for answers
Upon learning the devastating news about Bryan's death, the Burgess family was given little information about what happened. "It was frustrating," says Terry. He and Beth, along with all of Bryan's other close family members, traveled to Dover Air Force Base, where the bodies of the fallen are brought back to U.S. soil for the solemn tradition of the "dignified transfer." There, they met five other families, each of whom had lost a solider in the same mission where Bryan was killed, all of whom knew very little about the circumstances.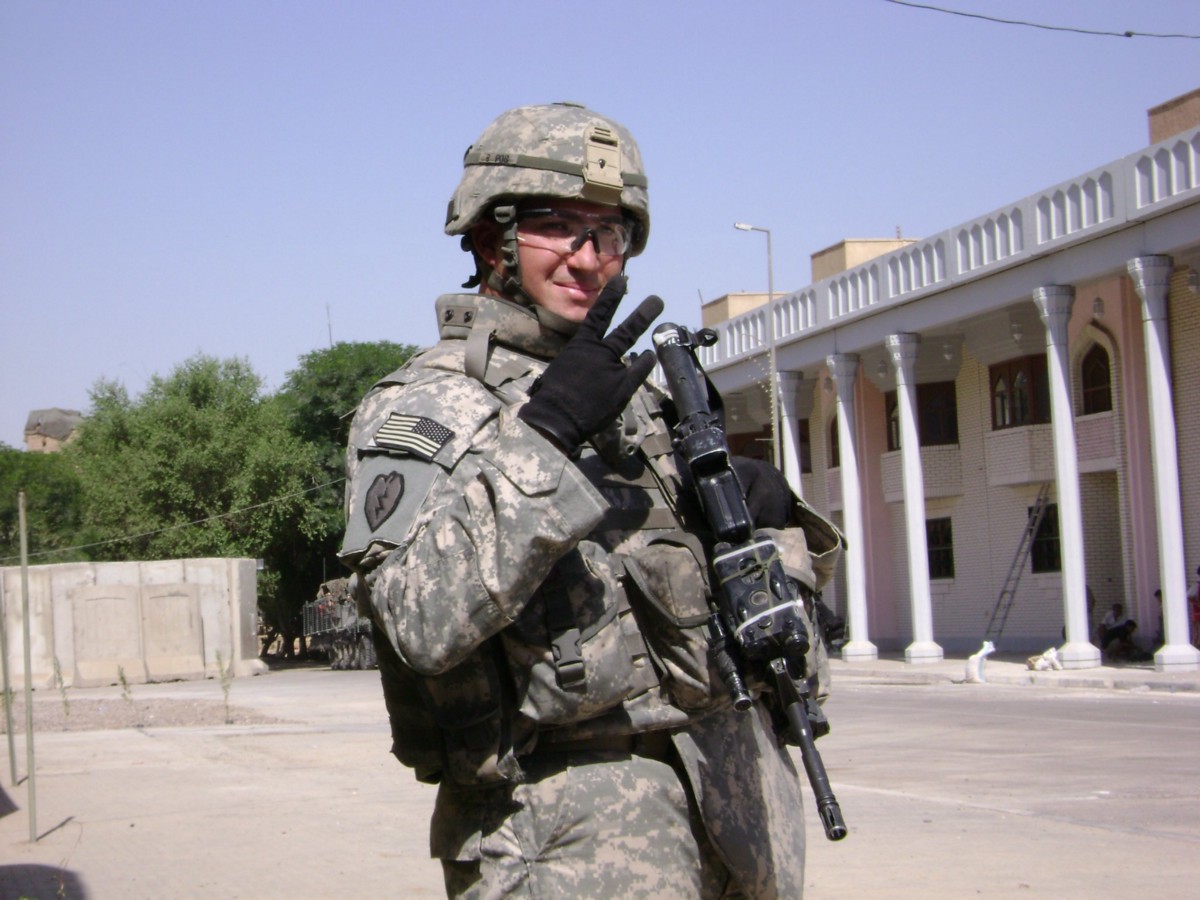 "We were all thrown together at the worst possible time and each of us was trying to piece things together," Beth said. But the process created connections that they could lean on for years. "We had an almost immediate support system."
Bryan's wife decided to postpone his funeral until the rest of his unit returned from Afghanistan, widening the circle of people Beth and Terry could connect with over their loss. As they began to piece together the story, they learned that answers would be so slow to come, in part, because Bryan had been killed on day one of a nine-day classified mission.
They bonded with three of the families from Bryan's unit — others who would receive the deeply painful honor of receiving the Gold Star pin that signifies losing a loved one in service. They remain in contact to this day. Bryan's spirit loomed so large that four men from his unit have named a son after him.
The Gold Star parent "grief calendar"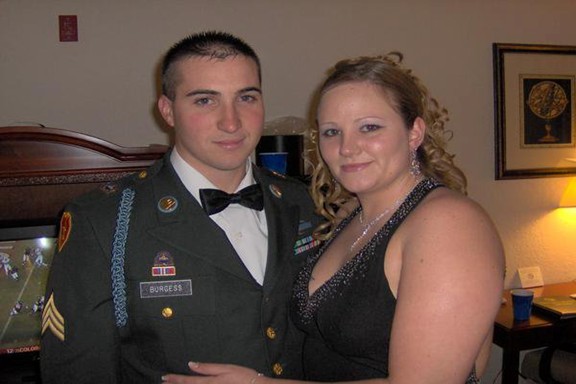 According to Beth and Terry, the number of dates that cause spiraling grief is exponential: Bryan's birthday, the date he was killed in action, the dignified transfer, the date he was supposed to return home alive, and the last day they spent together when he was home on leave. Bryan's final deployment began on Mother's Day of 2010, permanently changing the meaning of that holiday. "It's an ongoing grief calendar, all year long," says Terry.
"We have many ways to honor and remember Bryan on Memorial Day, the Fourth of July, and Veteran's Day, but they tend to be painful holidays," Beth said. "It's hard, because everyone's very patriotic, and you know what that really costs."
When someone says "Happy Memorial Day," it hurts, Terry said. "For us, it's not a three-day holiday. It's not barbecues and mattress sales."
The Gold Star parent network
Beth and Terry discovered new purpose in supporting a network of Gold Star parents. But they found that the label is often restricted to combat-related deaths. They wanted to change that, and give every parent who had a child die while in service to the country a way to connect and help each other.
In 2017, they established a non-profit called Gold Star Parents Retreat, It is an annual, free retreat held in Gainesville, Texas for parents who have lost a child serving in any branch of the military, under any circumstance, including training or car accidents, complications from vaccinations before being deployed, and suicide.
"We bring them together to just connect with each other, talk to each other. We may now know what they went through," Beth said. "We don't try to fix," Terry adds.
"We want to give them just a tiny bit of hope," says Beth. "You'll never get over it, but you'll learn how to carry it. I guess you get better at carrying it. You're not alone — there are lots of us out here who will help you carry it."
Read the second post in this series: "He Wants Me to Salute Him Back" — how a documentary film featuring the firefight with the Taliban that took Bryan's life led his father Terry to strengthen support for grieving Gold Star fathers.